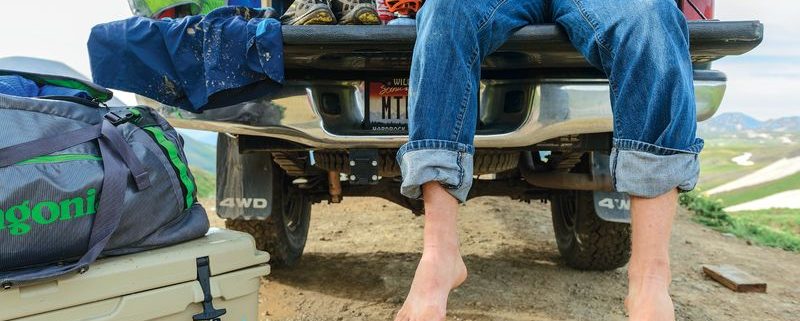 Patagonia is one of your favorite brands and a new Spring 2017 sample set arrives on February 2 at 7:00 p.m. The set includes one of everything in the brand's spring line from shirts and shorts to pants and bags. We'll also hold drawings for gift cards throughout the evening.
Not only does Patagonia's new line maintain the impressive style and rugged wear you've come to expect, but it's mostly sustainable with traceable down, organic cotton, and recycled nylon and polyester. Patagonia's samples will be priced 25% OFF MSRP and are available in sizes medium for men and small for women. There will also be plenty of kid's clothing in the collection.
This event is free and open to the public. Well-behaved kids and pets with owner on leash are welcome.