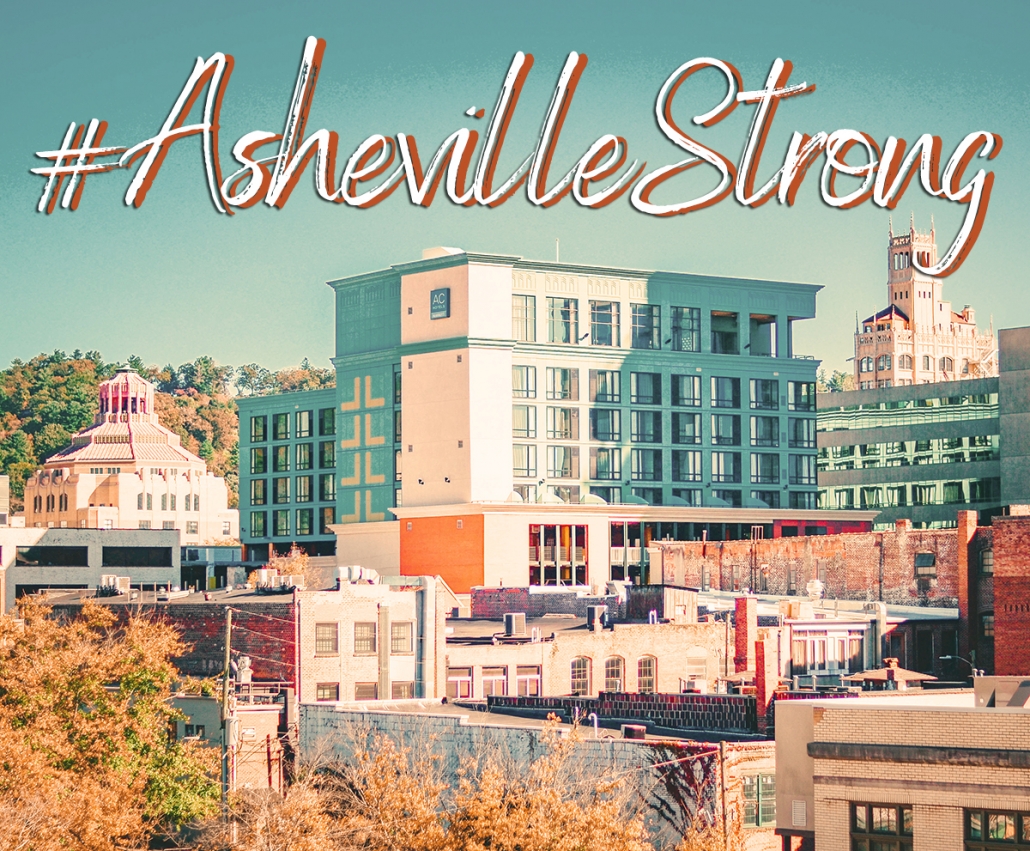 What makes Asheville special to you? Is it the local coffee shop that knows your order as soon as you walk in? Maybe it's the unique restaurant scene so diverse that it would take a lifetime to eat your way through. Or the independent retailers that offer a place to learn skills, support local artisans, and find unique products. All of these things make Asheville a great place to visit, live, and raise a family. These local businesses are the lifeblood of Asheville – the source of our hometown's incredible atmosphere.
As we see COVID-19 continue to progress, these small businesses are faced with a challenging decision – stay open, putting the health of employees and customers at risk, or close temporarily, setting themselves up for months of financial repercussions. We've been heartened to see so many of our neighbors make the right choice, and sacrifice profits for the safety of our community. Join us in rallying around these businesses through #AshevilleStrong. This movement makes it possible for Ashevillians to protect our unique city by purchasing gift cards for future meals, experiences, shopping trips, and fitness classes. In these difficult times, this can truly be a lifeline for your favorite local business.
You can purchase a gift card for Frugal Backpacker and Diamond Brand Outdoors below. Head to ashevillestrong.com to support the other businesses that are participating.