It's never easy dealing with a disability. Whether it's physical or psychiatric, it's easy to feel like you don't quite fit in. I understand this first hand, since I am on the Autism Spectrum and struggle with severe anxiety. For me, hiking with my service dog, Dexter, is an escape from reality. It's a breath of fresh air, away from the stresses of everyday life. I'm grateful that I have the ability to hike, but not everyone does. That's why I want to share with you four great wheelchair friendly hikes for people with limited mobility. Being outside is therapeutic and healing, and EVERYONE deserves to get the chance to enjoy nature.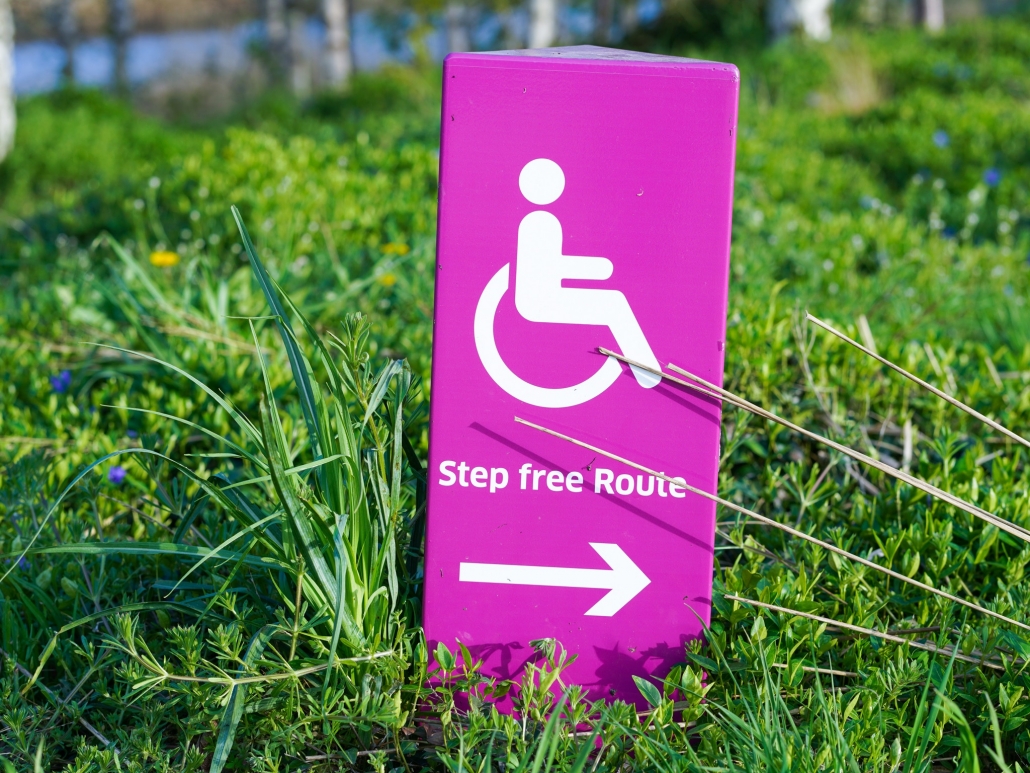 Lake Junaluska Trail
First up on this list is the Lake Junaluska Trail. This trail is 3.8-miles long and surrounded by the Great Smokey Mountains. With plenty of lookout points and sitting areas to enjoy the view and lakeside experience, it's easy to lose track of time and spend all day in this beautiful environment. As you travel on the trail, you will get the chance to literally go over the water on the Turbeville Footbridge, providing another unique and serene vantage point of the lake and mountains. My personal favorite, the Rose Walk, is another must see part of the Junaluska experience. This part of the trail goes through the rose garden, where you will see (and smell) over 200 rose bushes! This is a great spot to recharge and relax during or after your adventure.
The Cradle of Forestry
This is definitely the outdoor experience I recommend for anyone who is interested in history and wants to get outside. With three paved trails that cater to anyone with a wheelchair, you can easily maneuver and experience everything this place has to offer. There is the 1.3-mile Forest Festival Trail, the 1.3-mile Forest Discovery Trail, and the one-mile Biltmore Campus Trail. All three trails go by plenty of historic buildings and artifacts with a plethora of interesting information to accompany them. To top it all off, the Forest Discovery Trail is actually on the NC Birding Trail, which makes it great for bird watching. Whether you are a history geek, bird nerd, or simply want to get outside, the Cradle of Forestry provides a multitude of experiences for anyone and everyone!
Mt. Mitchell
The view from Mt. Mitchell is one that I guarantee will take your breath away. At a whopping 6,684 ft, Mt. Mitchell is the highest point east of the Mississippi River. Part of the Mt. Mitchell experience is the beautiful drive there on the Blue Ridge Parkway. On the Parkway there are plenty of spots to pull off the road and admire the mountain view, so take your time getting to your destination. Once you arrive, all that's standing between you and a stunning 360 degree panoramic view of the mountains is a quarter-mile paved trail. Totally wheelchair accessible, the summit of Mt. Mitchell is the perfect place to go for anyone looking to clear their minds and gather their thoughts.
Roan Mountain Gardens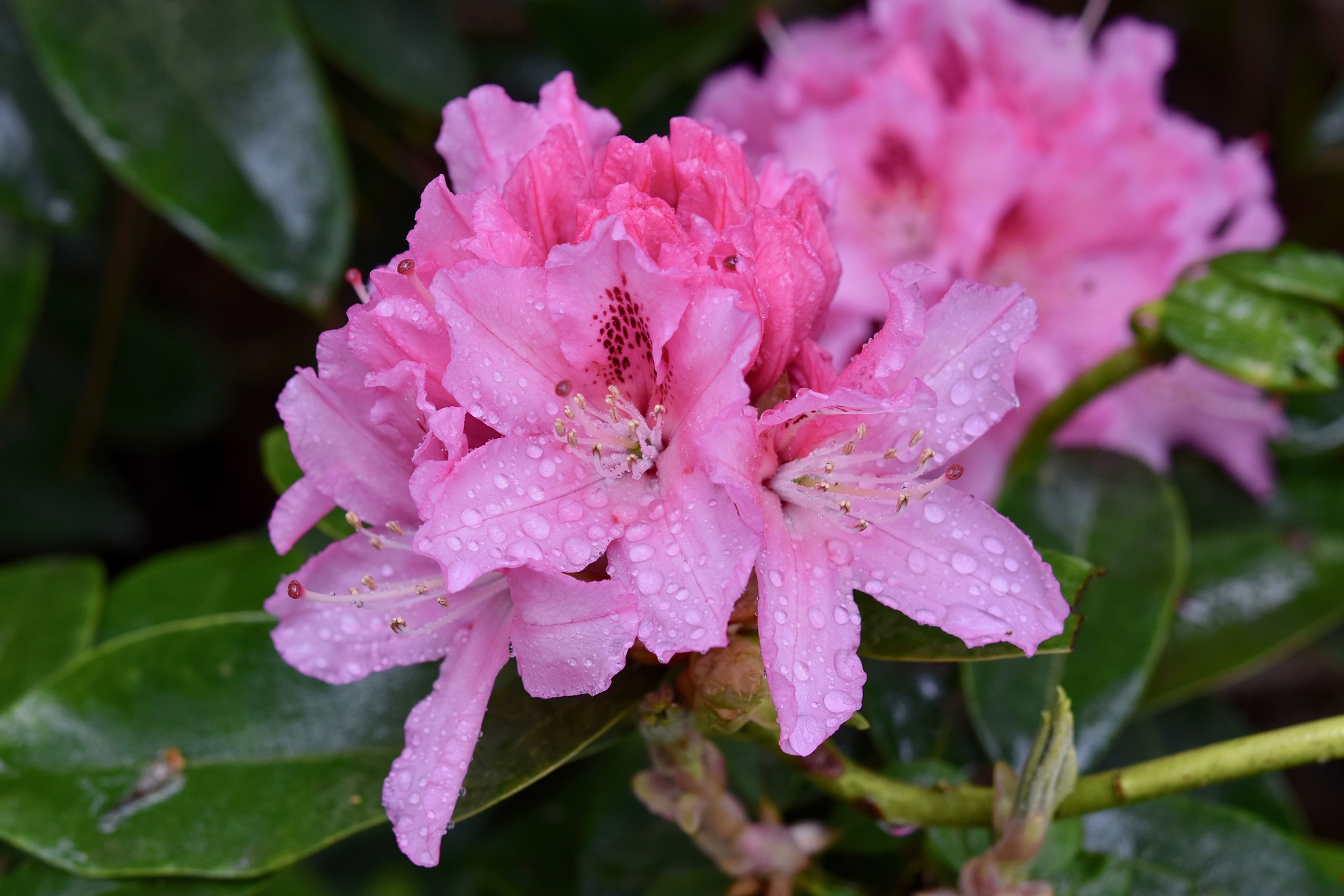 The final location on this list is the Roan Mountain Gardens, famous for its exceptionally voluminous population of Catawba rhododendrons. Accessibility isn't an issue when it comes to admiring the beautiful blooms. Enjoy the half-mile paved trail through the gardens, as well as a lookout point and picnic area. For this experience, make sure to park in the Recreation Area, since there are other hikes around Roan Mountain that aren't wheelchair friendly.
Taking time to unplug and slow down is something that everyone can benefit from. It's easy to forget to breathe in the fast paced world we live in. Being outside has always given me the ability to unwind and recharge. I hope that this blog gave everyone some ideas for what adventure you will take next, regardless of your physical capabilities.
https://frugalbackpacker.com/wp-content/uploads/2019/05/arrow-1773964_1920-e1558641354973.png
792
1920
Rachel Gay
/wp-content/uploads/2016/04/frugal-backpacker-logo.png
Rachel Gay
2019-05-28 17:27:30
2019-05-28 17:27:30
Hiking For All: Four Wheelchair Friendly Outdoor Adventures