The "What" and "When" of Camp the Falls:
If you're a Greenville local, there's a good chance you've heard about Camp the Falls happening this September. If not don't worry, this blog is here to answer all your questions! First up: what exactly is Camp the Falls? This event is an urban camping experience where 10 lucky winners will be chosen on September 8th for a chance to camp out in Falls Park the following week. This event has been coordinated by Rotary Charities, South Carolina's largest and oldest club. The members of the Rotary Club work hard to help improve the South Carolina community through creative and unique fundraising events, such as this one. Through their affiliation with many different charities and programs, the Rotary Club has helped improve the lives of many. All profits from this year's Camp the Falls event will go to various charities and causes including but not limited to:
The Literacy Association of Greenville
The "Service Above Self" Scholarships to help less fortunate individuals pay for college
Mentors for Veterans struggling to re-integrate into society
Assisting the students and teachers of the Rotary Charity's 2019 partner school, Alexander Elementary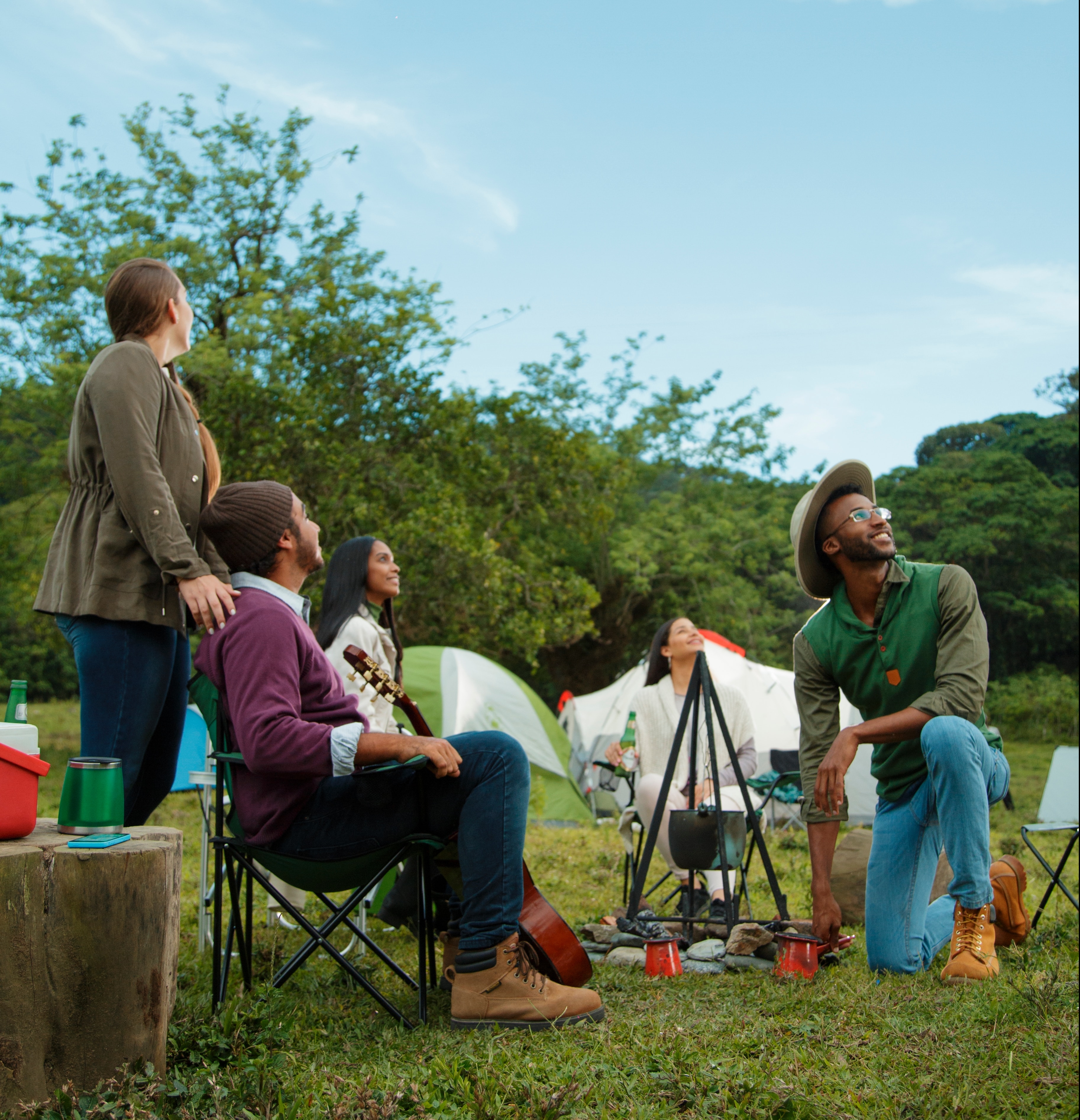 The Details:
On September 8th, from 2-6 PM, don't miss out on the free and family friendly outdoor festival and raffle event at Falls Park. Along with plenty of games, activities, and clinics focused on outdoor living, a total of 9 campsites (including 1 "glampsite") will be raffled off. We are excited to be a sponsor for 1 of the 9 sites, so make sure to stop by our Frugal Backpacker tent that will be set up that day. In addition, another campsite will be donated to a family from Alexander Elementary (Rotary Charity's partner school for 2019), for a total of 10 campsites all together. The winners of the campsites will receive:
The chance to camp overnight in Falls Park from September 14th -15th.
About $2,000 worth of camping gear, provided by Outdoor Sports Marketing, to not only use during the campout, but also take home and use in the future!
Gift cards to eat out in downtown Greenville, as well as a free Sunday brunch after the campout.

 
For even more information, head over to the Camp the Falls website here . This event is perfect for families wanting to get into camping but don't know where to start. Along with raffling off free gear, this event provides a safe and less-daunting environment for individuals wanting to dip their toes into the wonderful world of camping.
https://frugalbackpacker.com/wp-content/uploads/2019/08/josh-hild-8f_VQ3EFbTg-unsplash-e1566845827112.jpg
3042
3648
Rachel Gay
/wp-content/uploads/2016/04/frugal-backpacker-logo.png
Rachel Gay
2019-08-26 19:03:01
2019-08-27 20:12:00
Camp the Falls: The Ultimate Fun-draiser