As Monday's total solar eclipse passed through Western North Carolina, it offered a rare moment for friends and families to collectively enjoy an unique outdoors experience. In the days leading up to the big event, eclipse glasses were the hottest item in town. Now that the event has passed, we're collecting your used eclipse glasses and donating them to Astronomers Without Borders and local schools. The glasses do not need to be those sold by Frugal Backpacker.
Bring in your solar eclipse glasses by Monday, August 28, and we'll give you a coupon for $5 off any purchase of $20 or more. Astronomers Without Borders has announced a program to collect the used glasses and distribute them to schools in South American and parts of Asia, which will experience their own eclipses in 2019.
Since we're local, we're also working with local school systems interested in used glasses for astronomy activities and experiments. If you're an interested local educator, shoot us an email.
The lenses on eclipse glasses expire after three years, meaning they're not safe to use when the next solar eclipse moves through eastern Canada, the central United States, and part of Mexico in 2024. Many locals are framing or preserving them as souvenirs of the celestial experience. Paper frames can be recycled, but you'll need to remove the lenses. Specialty recyclers like camera stores may accept solar filters for recycling. Glasses with plastic frames are likely not recyclable.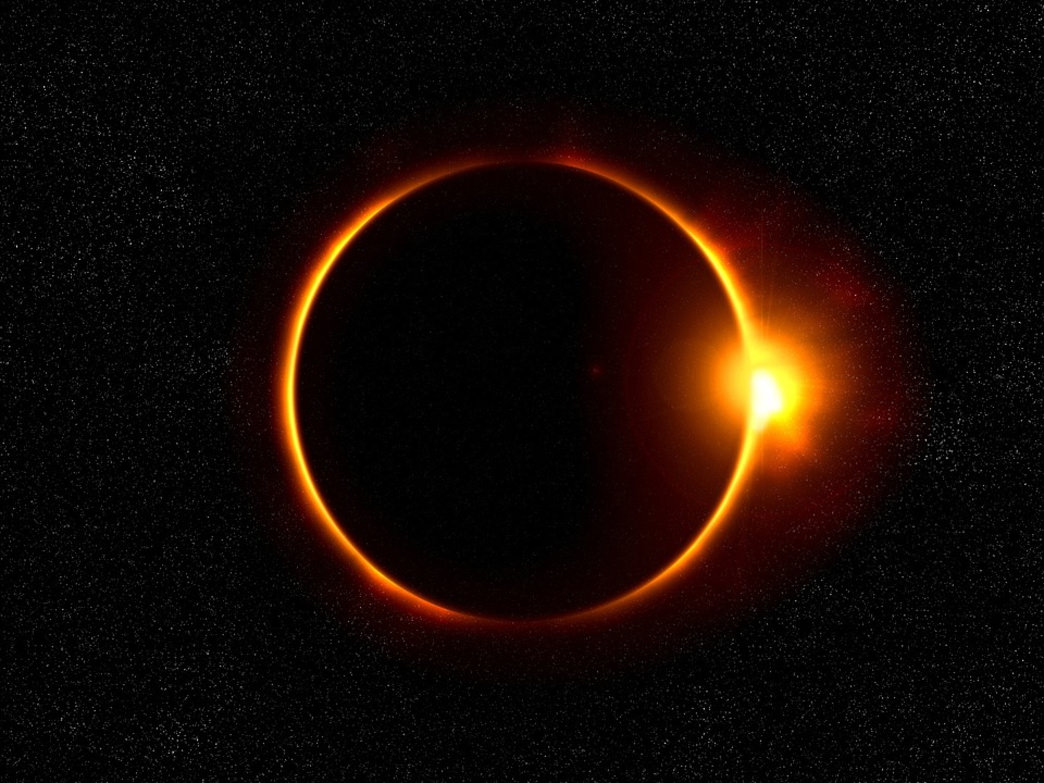 https://frugalbackpacker.com/wp-content/uploads/2017/08/United-States-Total-Solar-Eclipse-Asheville-Western-North-Carolina-Eclipse-Glasses.jpg
713
1044
Frugal Backpacker
/wp-content/uploads/2016/04/frugal-backpacker-logo.png
Frugal Backpacker
2017-08-22 15:25:21
2017-08-22 15:59:27
Donate Your Eclipse Glasses