At Frugal Backpacker, we believe that quality gear should be available at accessible prices. We're super excited to be partnering with Yukon Outfitters, a brand that shares this philosophy. Yukon Outfitters was born out of frustration at the price of quality gear. They craft gear to be "rugged, yet reasonable"; that is, high in quality, but affordably priced. Plus, in a time when most manufacturers are heading overseas to cut costs, they make all of their products just over in Tennessee.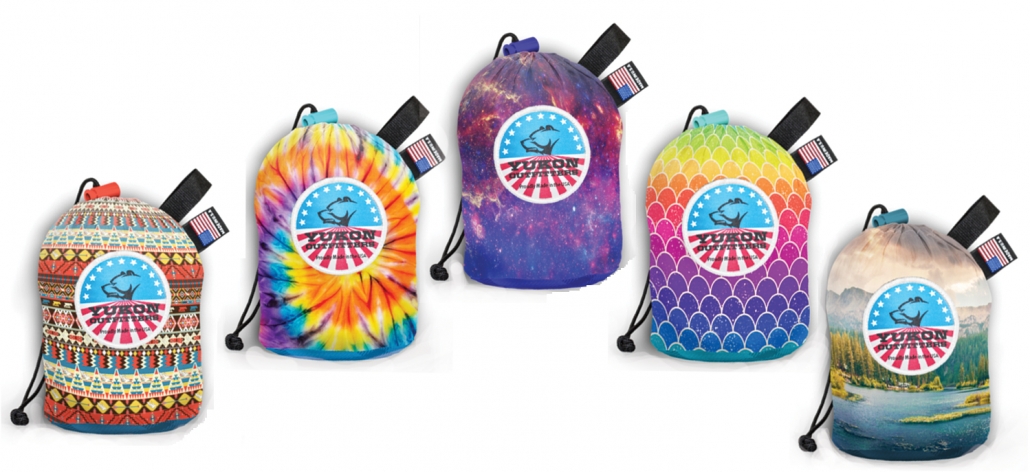 If that's not enough reason to love Yukon Outfitters, our new hammock arrivals from them are sure to win you over. These hammocks are sized to fit two people and come in dozens of unique prints. The best part? They're frugally priced at just $79.99 including straps. Similar hammocks that are made overseas cost around $70 for a hammock and around $30 for straps, so we think opting for a Yukon hammock is a no-brainer.
Swing by either of our locations to check them out.
/wp-content/uploads/2016/04/frugal-backpacker-logo.png
0
0
Frugal Backpacker
/wp-content/uploads/2016/04/frugal-backpacker-logo.png
Frugal Backpacker
2019-09-05 17:25:13
2019-09-05 17:35:11
The Made in America Hammock You've Never Heard Of