As outdoor lovers, we want products that both perform and take care of the earth. Here are nine of Frugal Crew Member, Mac's favorite outdoor products with serious green credibility.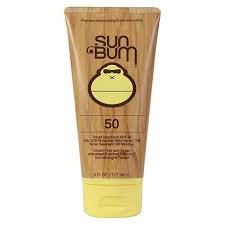 Sun Bum Sunscreen
Sun Bum Sunscreen is one of the best natural sunscreens on the market. It is free of a lot of harmful chemicals that most other broad spectrum sunscreens will have, as well as being vegan and animal cruelty free. Because is does not contain any harmful chemicals, it is safe in the ocean, and is reef friendly.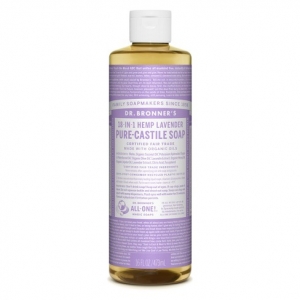 Dr. Bronner's Products
Dr. Bronner's Product is a great company that only uses certified fair trade organic products for all of their soaps and oils.They have been a staple for households and camping adventures since the 1880's! They use regenerative organic agriculture practices at all their farms throughout the world, which sequesters huge amounts of excess carbon from the air and bring it back into healthy soil. They also support fair wage bills, and countless environmental advocacy groups.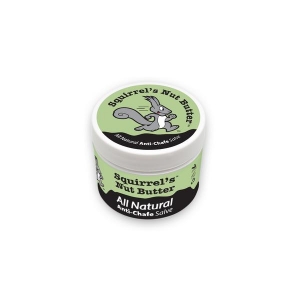 Squirrel's Nut Butter
Squirrel's Nut Butter makes amazing all natural anti-chafing and skin restorative salves. Their belief is that if a product is not natural, then you shouldn't be putting it on your skin. Their products are fantastic for healing and preventing blisters and hot spots.
Repel Plant Based Lemon Eucalyptus Insect Repellent
This deet-free plant based insect repellent is just as effective as the regular stuff, but without all the harmful chemicals. This makes it safer to put on both your body and your clothes!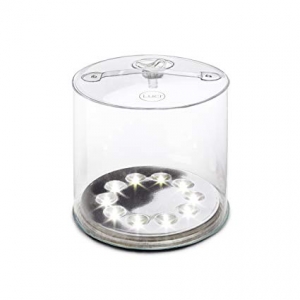 Luci Light Products
Luci Lights are solar powered lanterns and lights that can be used for everything from campsites, to outdoor parties, to emergencies. Most of them can either be charged by the sun or with a USB cable.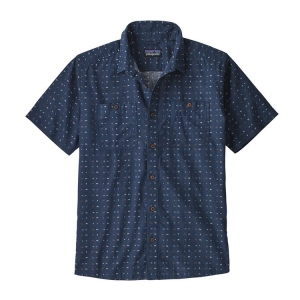 Hemp and Organic Cotton Apparel
We sell a variety of hemp and organic cotton made clothing that does not have synthetics in them. These products will have are less toxic and are more sustainable for the planet. They also have less of a carbon footprint in their production.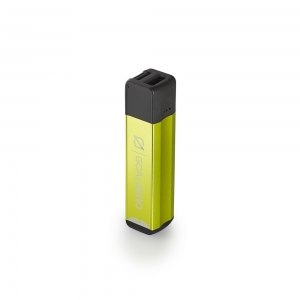 Goal Zero Products
Goal Zero has a wide selection of solar ready portable chargers for all your electronics. They also may be charged through a USB.
Recover Apparel
All of their apparel is made from recycled water bottles and recycled cotton. 8 bottles –> 1 shirt! Plus, it feels fantastically soft.
Patagonia Rain Jackets
Patty's new line of wind and rain shells are made from 100% recycled materials.
https://frugalbackpacker.com/wp-content/uploads/2019/04/barley-field-beautiful-close-up-207247.jpg
2574
3861
Frugal Backpacker
/wp-content/uploads/2016/04/frugal-backpacker-logo.png
Frugal Backpacker
2019-04-23 12:50:00
2019-04-23 15:59:26
9 Earth Friendly Outdoor Products