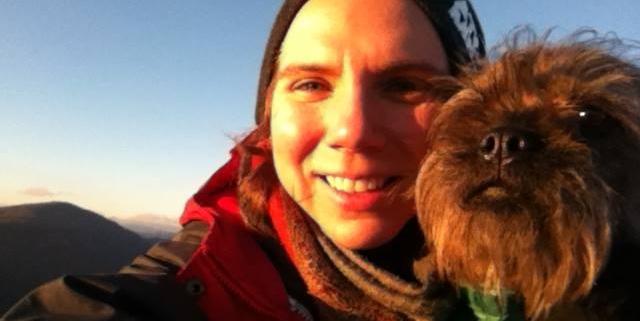 Frugal Backpacker Asheville crew member, Maggie loves backpacking and spends her free time exploring the mountains of WNC with her dog, Sprout. She's known for being the sort of awesome coworker who brings chocolate bars to work (thanks, Maggie). And is easy to spot around Frugal, as she's usually rocking her signature combo of mary janes and funky Socksmith socks.
Her favorite stocking stuffers combine practicality with a whole lot of fun, and match her personality perfectly. These pint sized presents are sure to delight all the outdoor lovers on your list.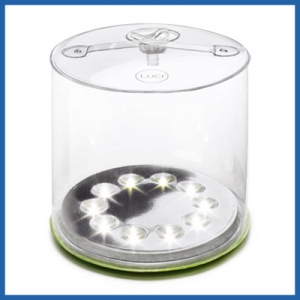 Lucy Outdoor 2.0 Solar Lantern – $19.95
These solar powered inflatable lanterns are so versatile.  Use it as outdoor lighting in the backyard, an emergency light in a power outage, backpacking, etc.  The Luci Pro Outdoor 2.0 ($35.00) takes it a step further with a two-way USB charger, so you can use it as a power bank or solar charger for your phone!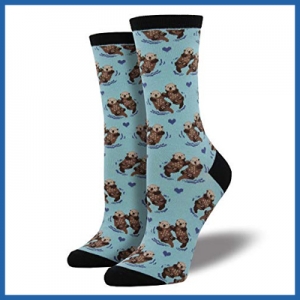 Socksmith Socks – $8.00
Add a kick to your day with these fun casual socks! You can often see me sporting these around the store (my favorites are the unicorn and significant otter prints).  Available in Men's, Women's, and Kid's, you can check everyone off your list with these stocking stuffers!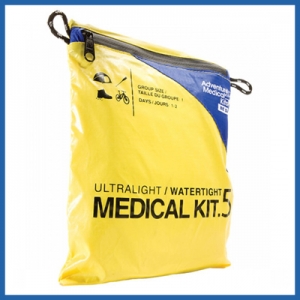 Adventure Med Kits 0.5 – $15.00
You can never have too many first aid kits. I've got the 0.3 in my car, the 0.5 in my day pack, and the 0.7 for backpacking trips.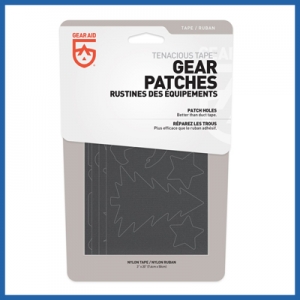 Gear Aid Tenacious Patches – $2.99
It's always a bummer to get a rip or a hole in a beloved and well-used piece of gear, but with these patches pre-cut into various themed shapes, you get to add a little flair to your repair!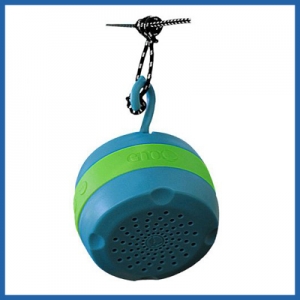 Eno Echo Speaker – $34.95
This waterproof speaker can go anywhere!  Connect via bluetooth and listen in the shower, on the river, on a camping trip (it only weighs 4 oz), or around the house!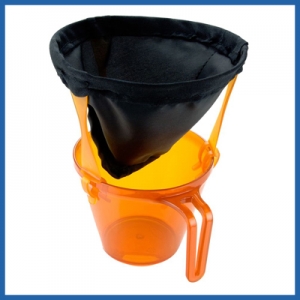 Ultralight Java Drip – $9.95
For those who can't live without their morning cup o' joe, the Ultralight Java Drip is a life saver.  Avoid the grounds at the bottom of your cowboy coffee with this super portable drip brewer.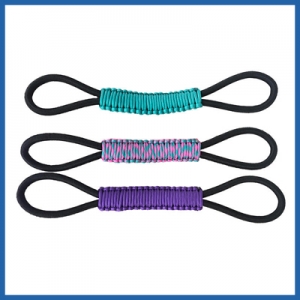 Southern Swag Handle-It Cup Handle – $16.00
This bungee and paracord handle slides on to give your water bottle or tumbler an easy handle.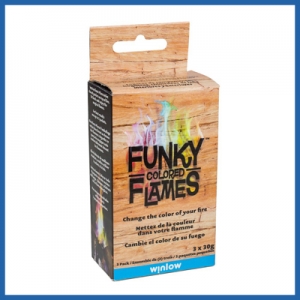 Funky Flames – $5.99
Campfires are always fun, but turn it up a notch with Funky Flames and turn that campfire blue, green, or purple!
SaveSave
SaveSave
SaveSave
SaveSave
SaveSave
SaveSave
SaveSave
SaveSave
SaveSave
SaveSave
https://frugalbackpacker.com/wp-content/uploads/2018/11/1489215_10101877401269628_66651360_n.jpg
480
640
Frugal Backpacker
/wp-content/uploads/2016/04/frugal-backpacker-logo.png
Frugal Backpacker
2018-11-06 20:32:48
2018-11-14 12:52:12
Crew Picks: Perfect Stocking Stuffers